North Sound Couture Weddings: Fashion
Schwooow.  That's the sound of a big project coming to fruition.  Back in mid-August I had an absolute blast shooting the fashion spread for North Sound Couture Weddings which is due out this week, just in time for the Bridal Expo.   It was TOUGH choosing images for the final spreads….which I'll post next week.
Our shoot was staged at Juntunen Gardens which is an expansive formal gardens tucked away in the foothills between Bellingham and Seattle.  The grounds are absolutely breathtaking.  There is nothing else like it in the area.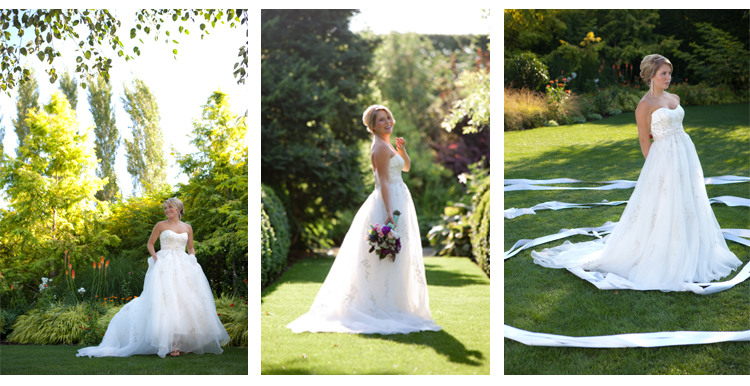 Thanks to Trish and Rachel with A New Leaf for providing the bouquets and headpieces.  I asked them to shoot for the moon and create pieces that would show what they could do.  And they did!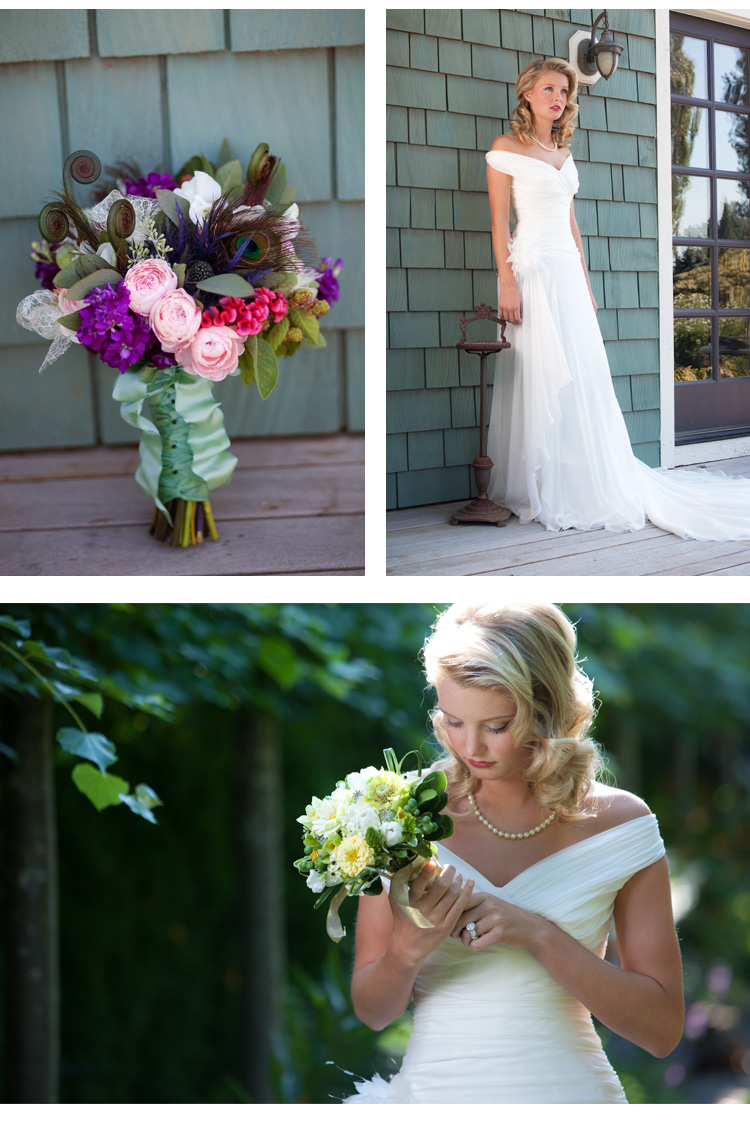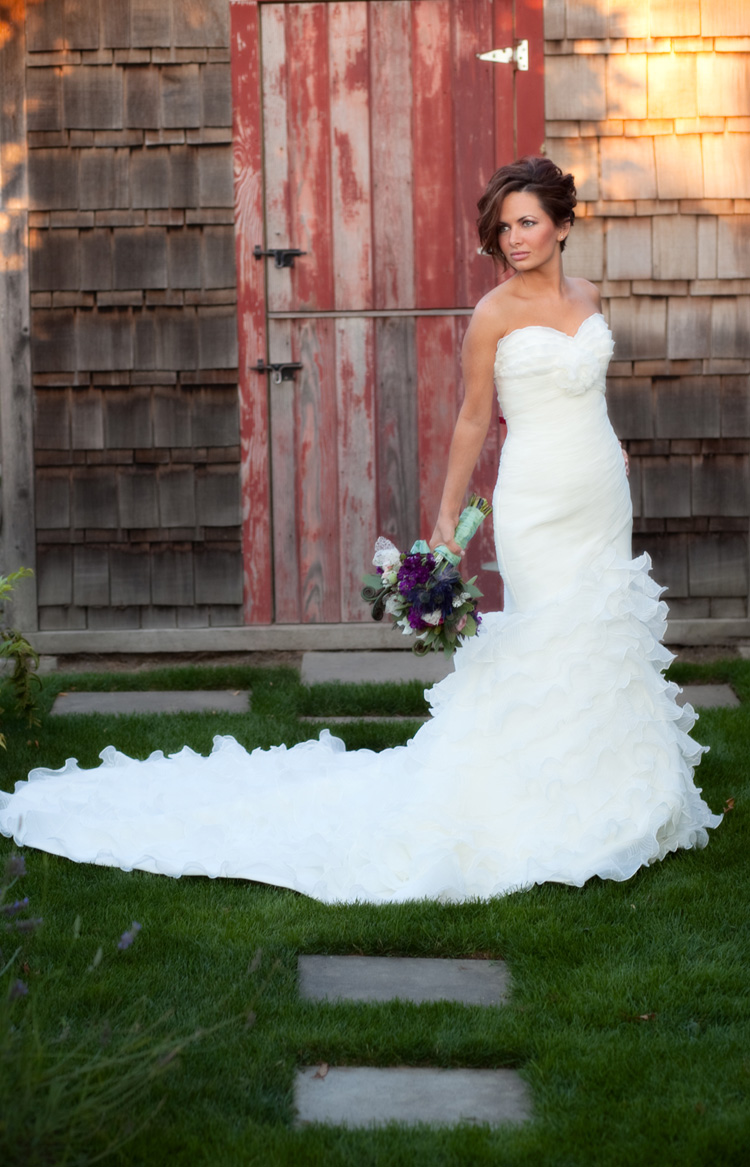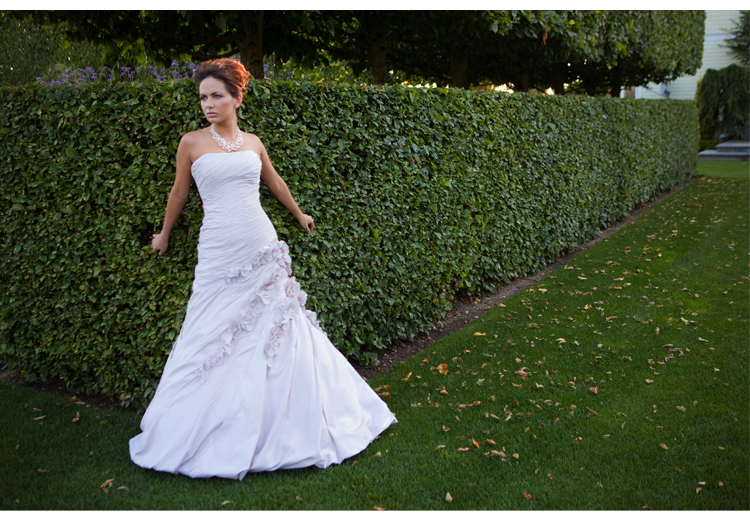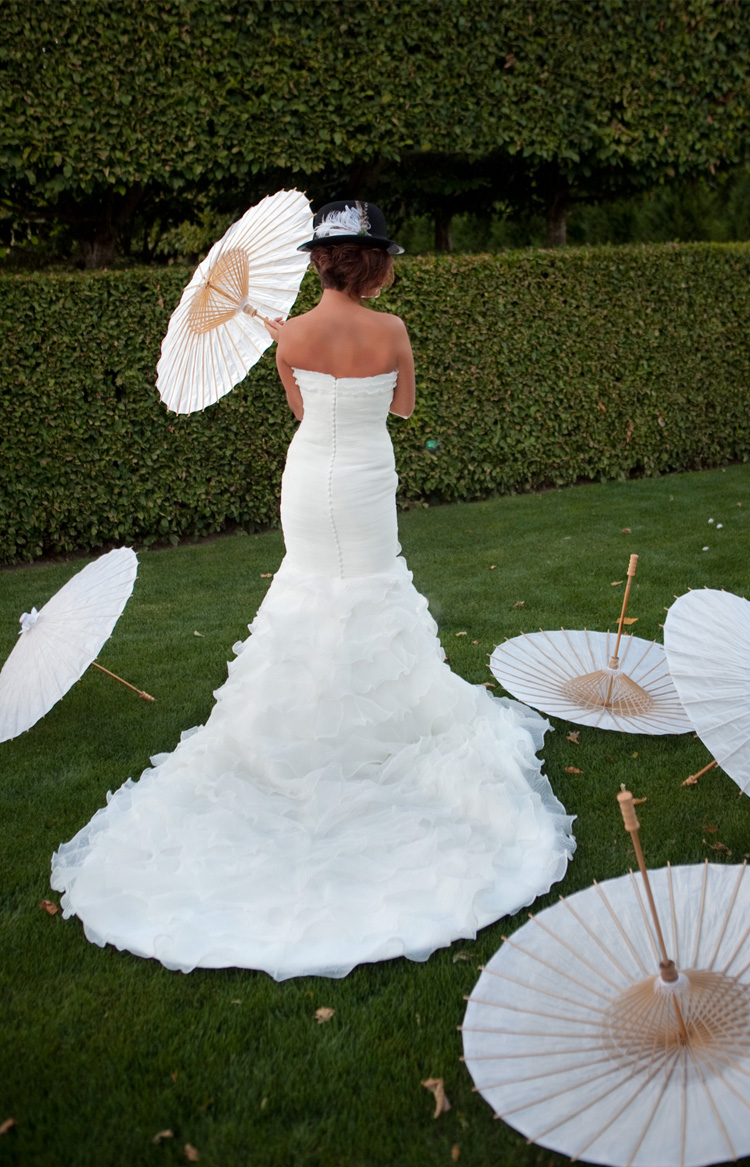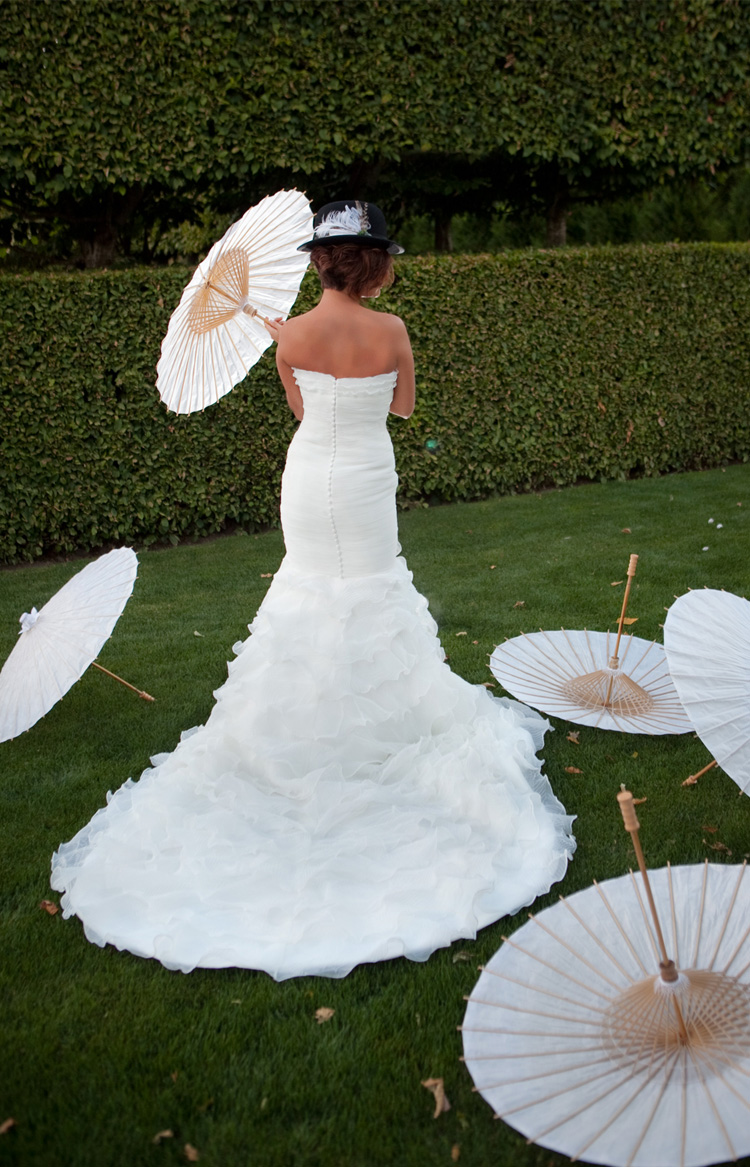 Alicia's Bridal and a Princess Bride contributed some of their best gowns and dresses for the shoot.  Leah and Anna of Tart Beauty did a phenomenal job as usual.  Thanks to Colleen of Creative Celebrations for orchestration on the grounds.  And a great big thanks to Alissa French, production manager extraordinaire.  The shoot was several months in planning, a full day of shooting, and much post production–every step of the process had her stamp on it.
I'll post a link to the NSCW edition and spreads next week.  Check Facebook as well for more pictures and tags for the models: Rebecca Boatman, Myrriah Train, Brianna Erchinger, and Alex Hoelzen