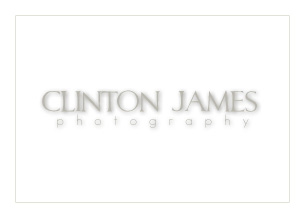 The atmosphere over the Ganges in the morning just before sunset is amazing-- it's like alpenglow that envelops you. I never saw the sun crest the horizon; it simply burned through as soon as it was high enough and strong enough to do so.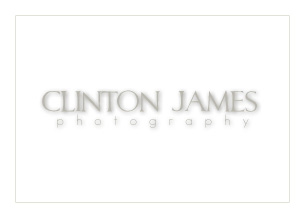 I can't begin to say what a great time I had with Ashley, Chris and their families at Isla Mujeres, Mexico. Isla is a 30 minute ferry ride from Cancun and a completely different feel from the hustle and bustle of the schmancy resorts that line the coast of the Yucatan. It's accessible, yet remote-- a perfect place to invite friends and family for a marriage celebration.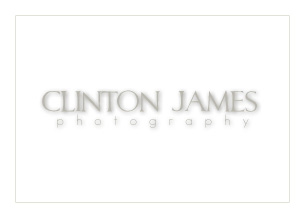 Varanasi is one of the holiest and most ancient cities in India. The Ganga (Ganges) which flows along the Eastern edge is sacred to most of India, especially to those who live along its banks.