I had the chance to travel to Akumal, Mexico, to photograph Carrie and Tom's wedding. We even got to explore ruins in their wedding finery the day after the ceremony.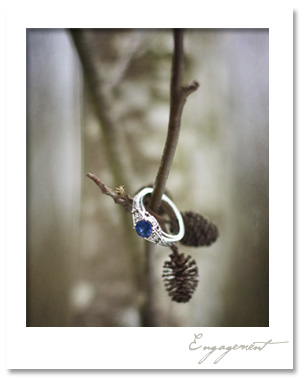 I took Janon and Vinnie up north for a chilly, but natural and romantic engagement session.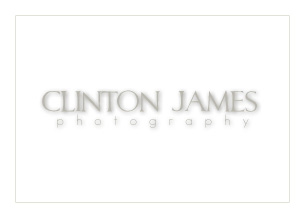 Kylie's Senior Photo Session around Bellingham.