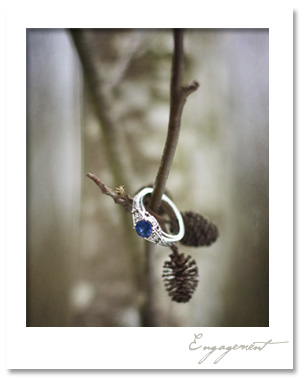 I took Janon and Vinnie up north for a chilly, but natural and romantic engagement session.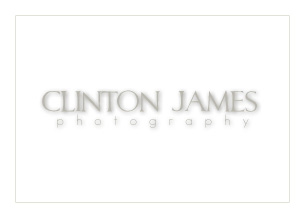 I loved hearing their story-- they knew each other in high school. They were really good friends... and nothing more. Until the time was right. Then Jacob decided he knew he would marry her. And, it wasn't too difficult to convince her. Appropriately, we started their engagement session at the high school where they met.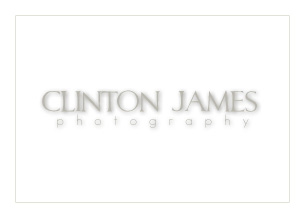 Rob and Anna's engagement session.