Winter Weddings at Roche Harbor, San Juan Island
Roche Harbor on San Juan Island is one of the most in-demand wedding venues in the Pacific Northwest. For those wanting an accessible destination wedding location offering guests and loved ones the ultimate San Juan Island experience, this is it. Summer in the islands are an obvious draw. Many couples who chose Roche Harbor grew up spending summer vacations at the resort. With so many fond memories, they want to share that experience with others. In fact Roche Harbor is becoming more popular with couples in the off season. As a photographer who has captured wedding events in all seasons, I'm growing more and more fond of winter weddings. Why?
Doesn't Roche Harbor shut down for the winter? Not at all. The winter tends to be a little less busy, and that's one for the positive column. Without the throng of summer crowds, you and your guests feel like you have the place to yourself.
Doesn't it get dark earlier? Yes, exactly! At our latitude the sun sets earlier in the winter and the day ends sooner. But no party really gets going until the lights go down, right? In the winter you don't have to wait until very late for the dance floor to gain momentum. Also, as a photographer, working in the dark allows for creative opportunities not available in the bright light of day.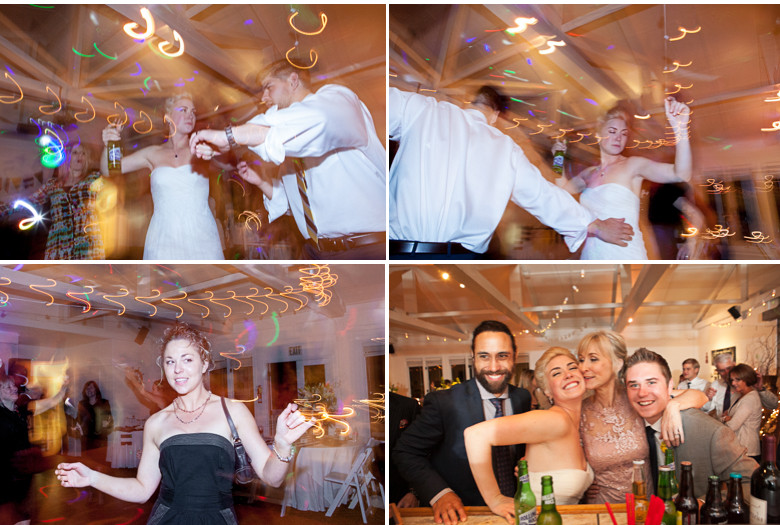 But, the gray…. Sure, overcast days are always a possibility. Photographically, those occasional cloudy days produce softer, more nuanced light that photographers crave. Unlike an afternoon of full-on sun, with broken or high clouds, photographers can shoot in any direction without worrying about subjects needing to squint. In the following images, notice how pleasant and flattering the the light is. All these images were captured with the sun low on the horizon or completely covered with clouds in late fall and dead of winter.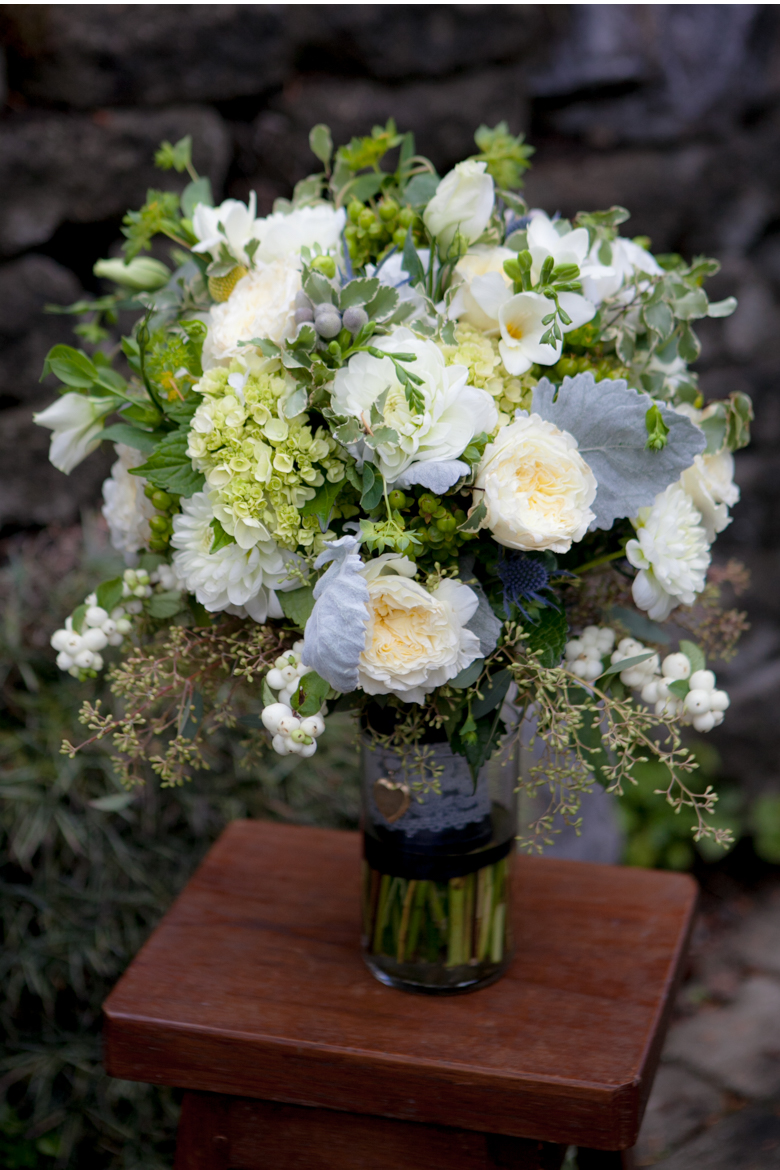 What goes with gray? Go bold and warm! In recent years, couples marrying in the winter choosing more love-centric colors: deep warm wine and jewel tones, rose reds and violets. These are the perfect counterpoint to the more subdued tones associated with the winter months.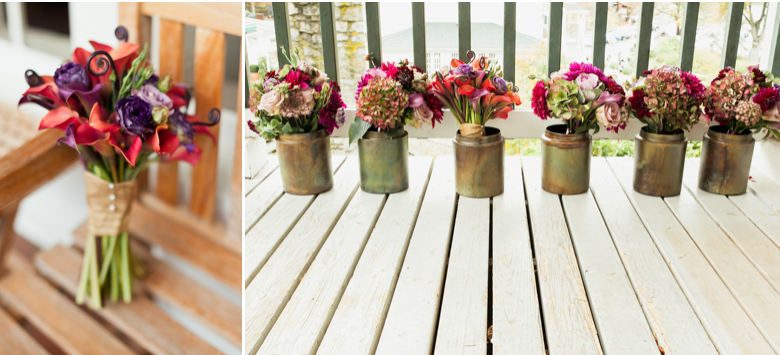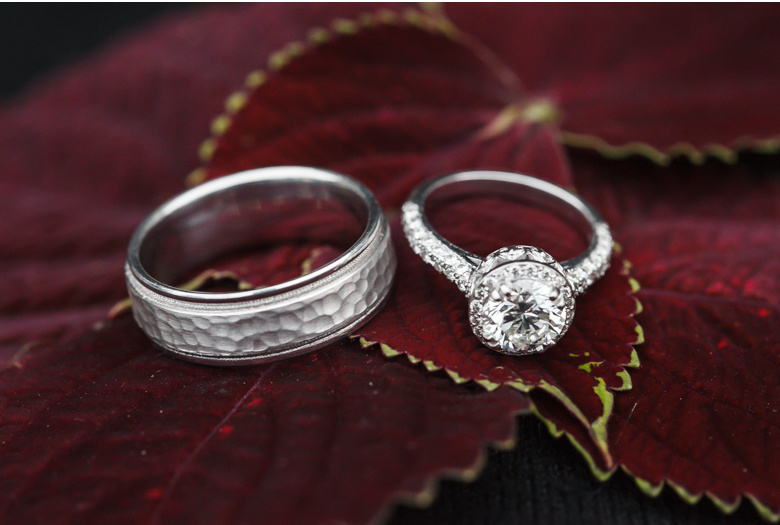 And if it does rain? Celebrate it! Roche Harbor has many fantastic picture opportunities in the historic interiors including the hotel, Quarryman Hall, the Chapel and a number of condos available in the village.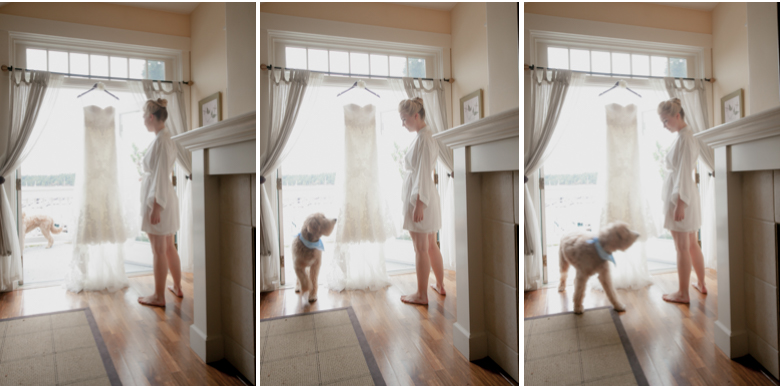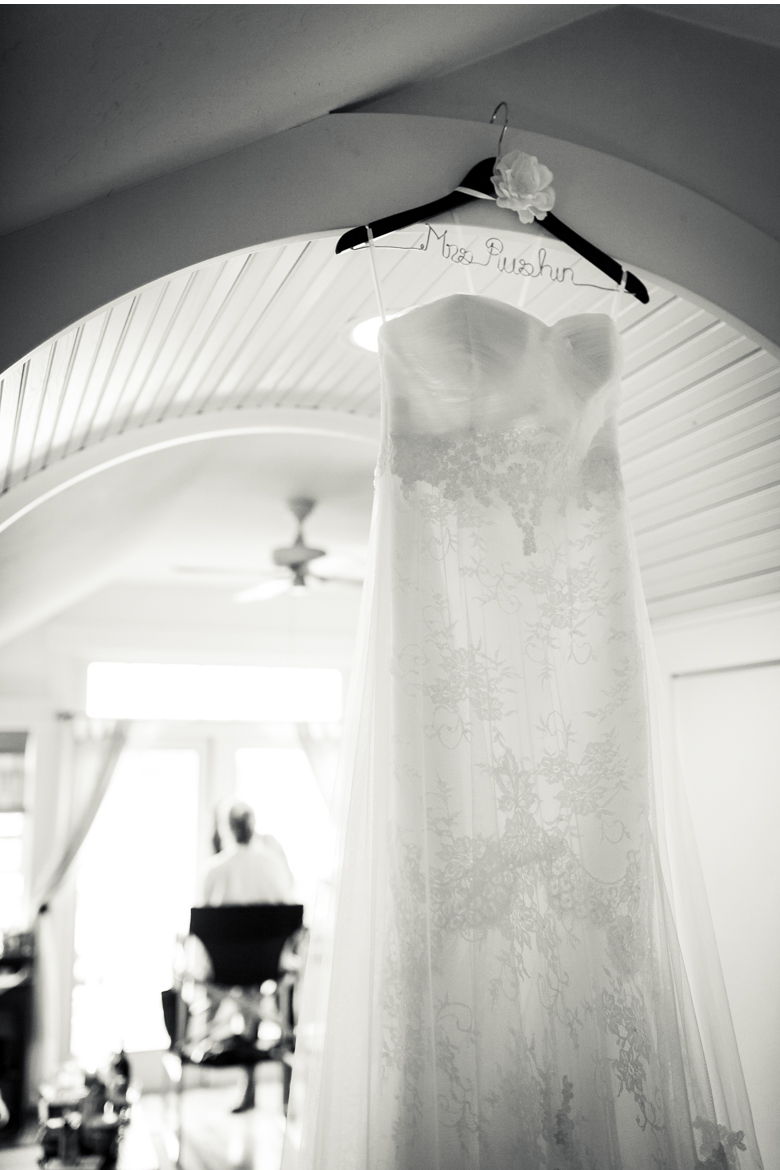 Still want to get out? Do it! Grab an umbrella and immerse yourself in the elements.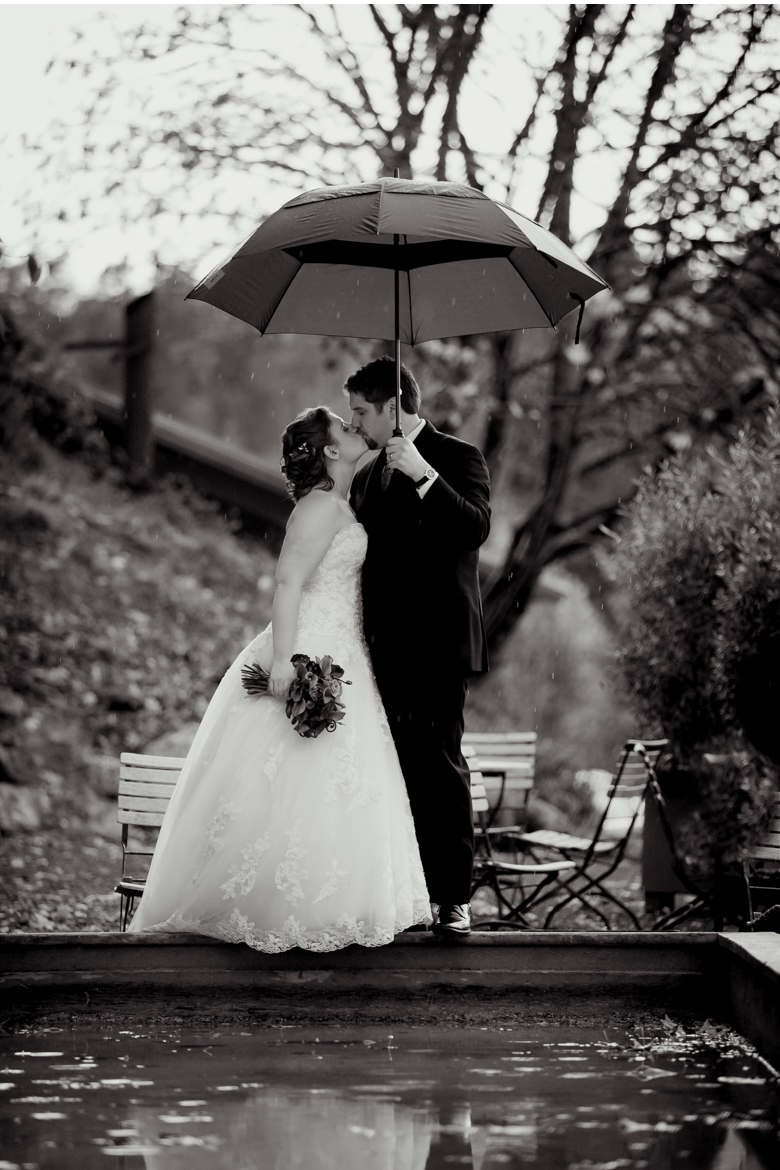 Finally, even at its darkest and wettest, there is art ready to be made for adventurous couples.