Year in Rear View: 2015
Every year amazes me, really. The privilege and grace (for lack of a better word) of being allowed to do what I love, making beauty and art for the people that have faith in my process, is not lost on me. 2015 was another great year. Enjoy this brief collection of memorable moments and favorite images from the last year.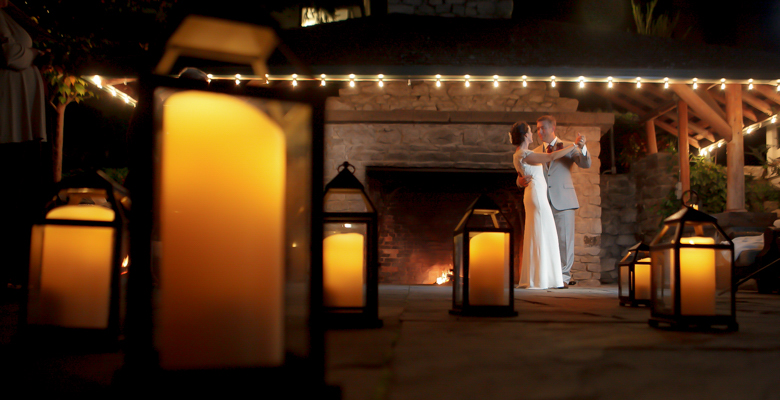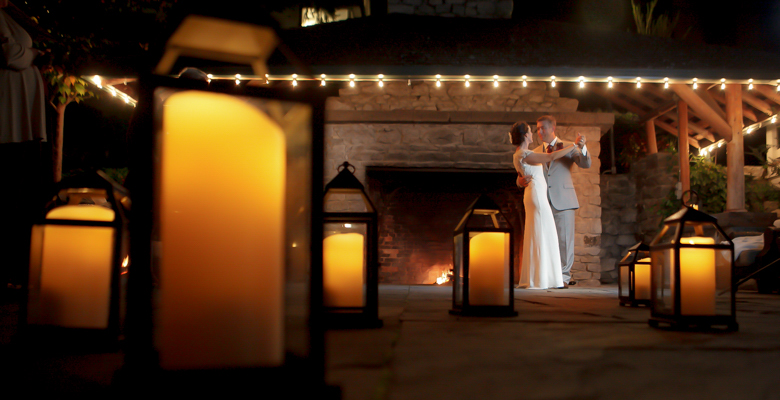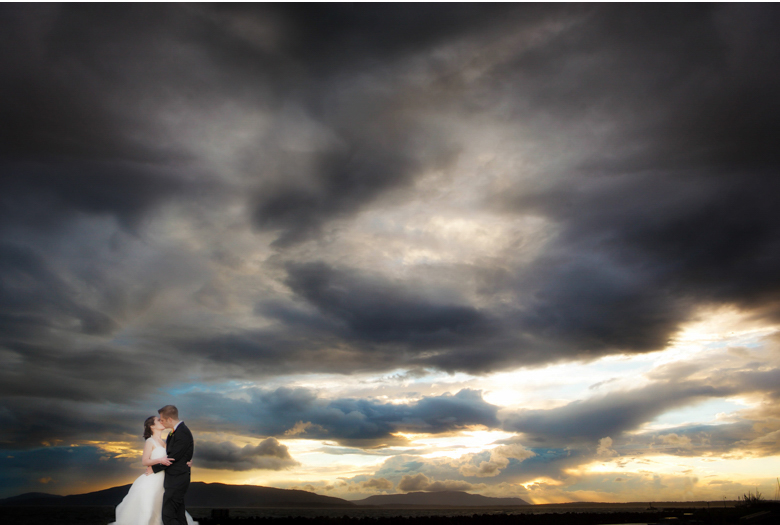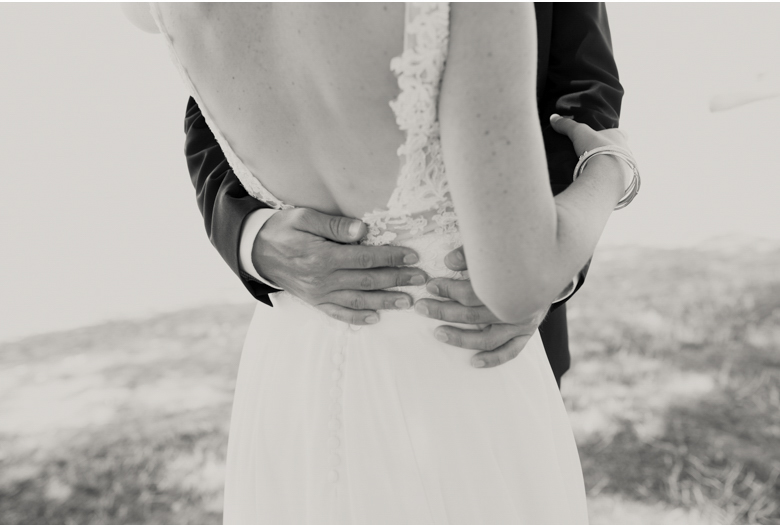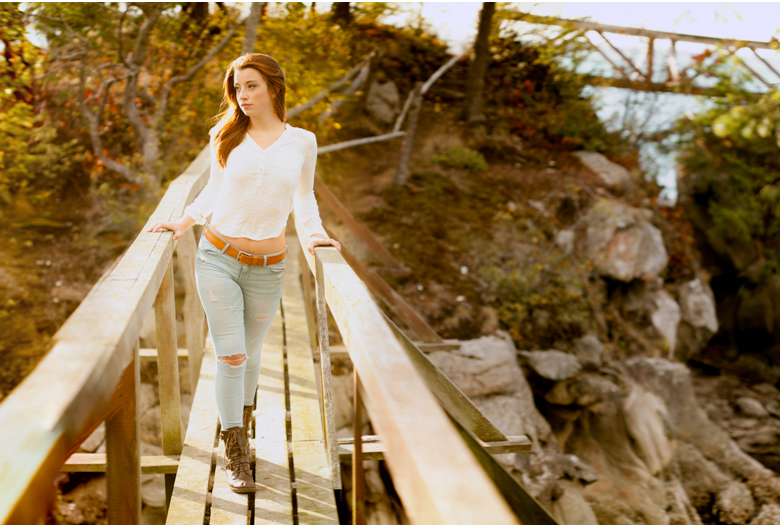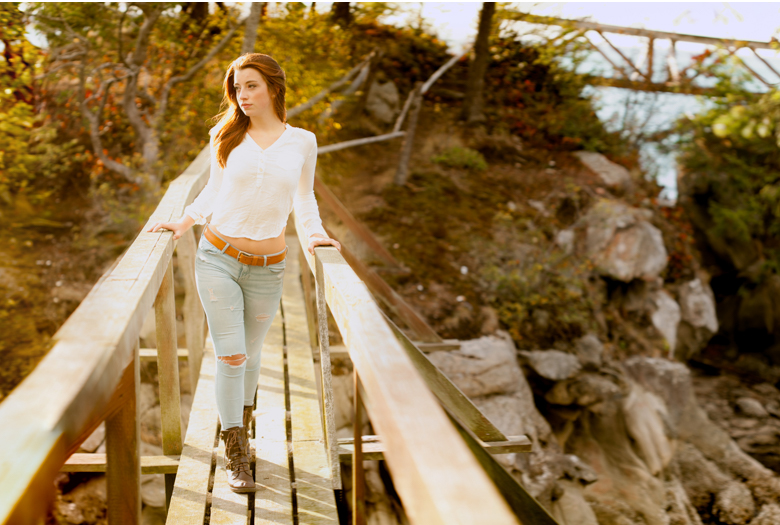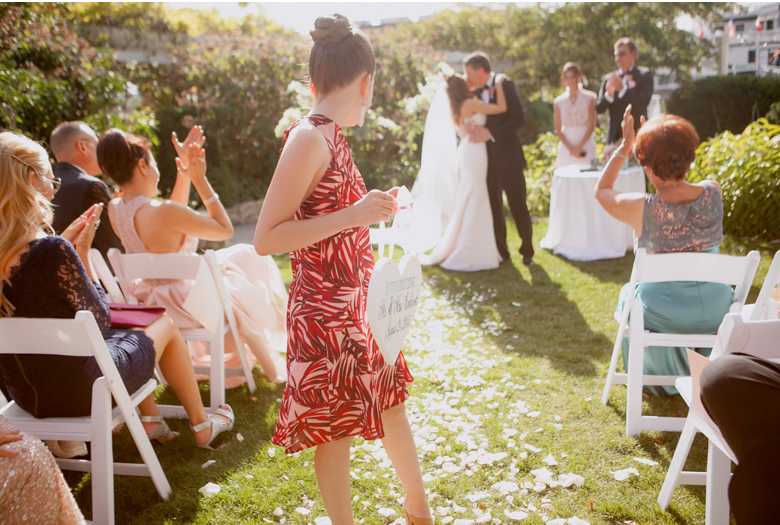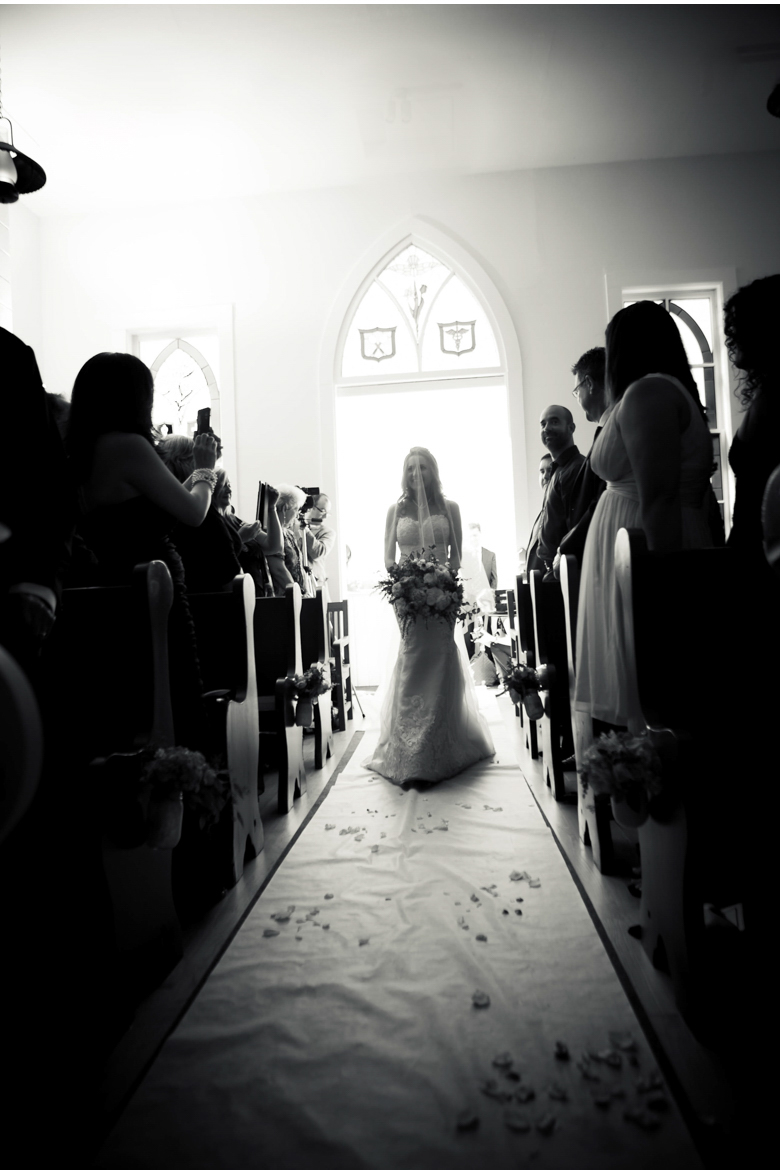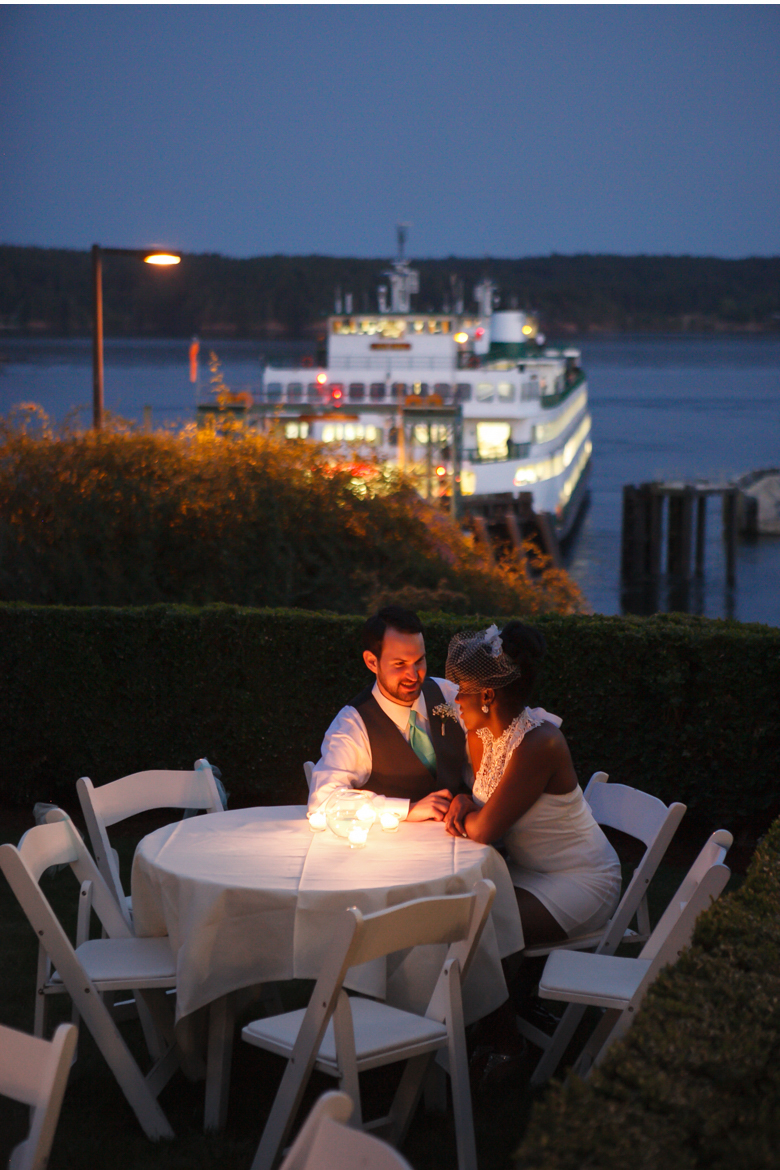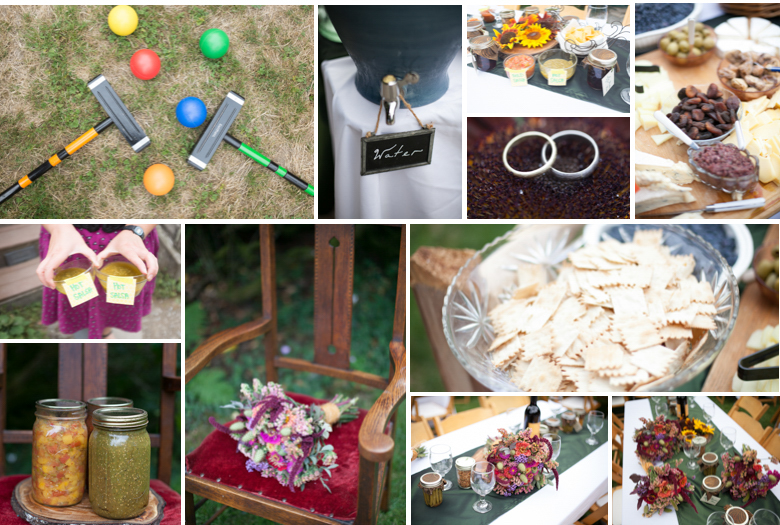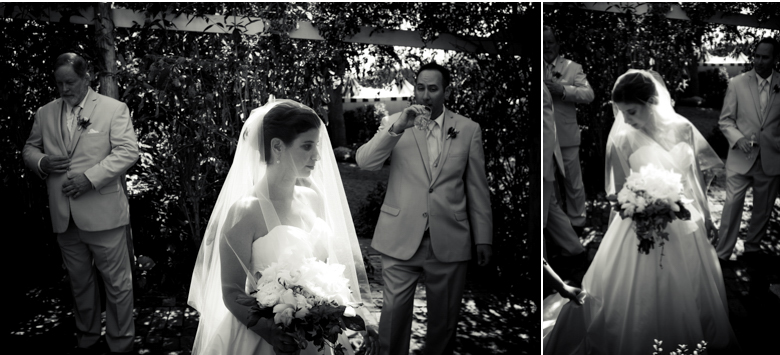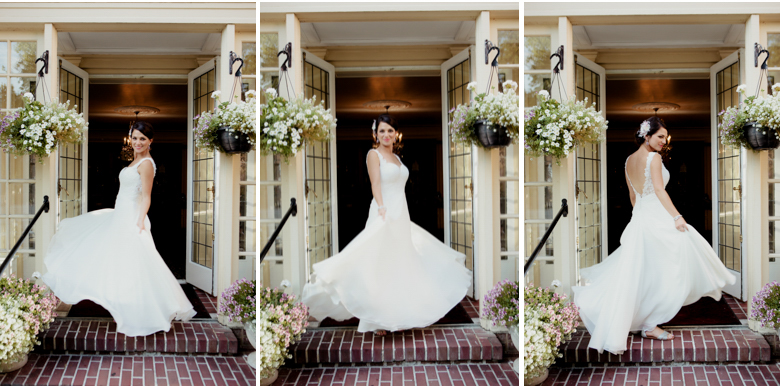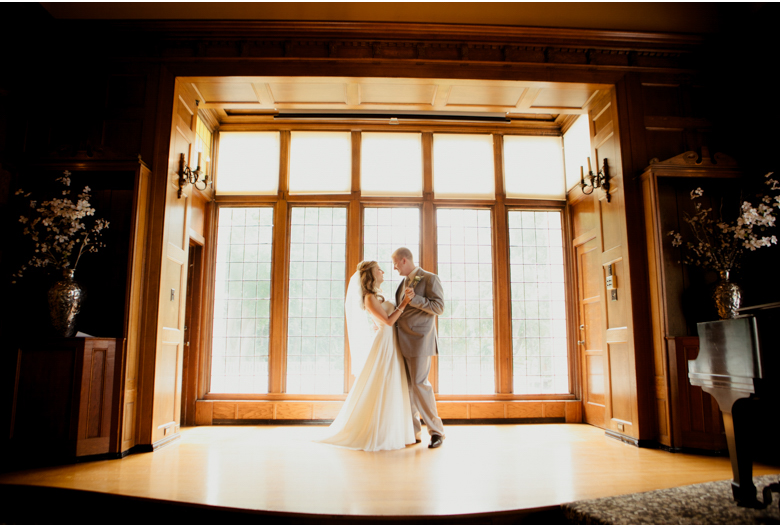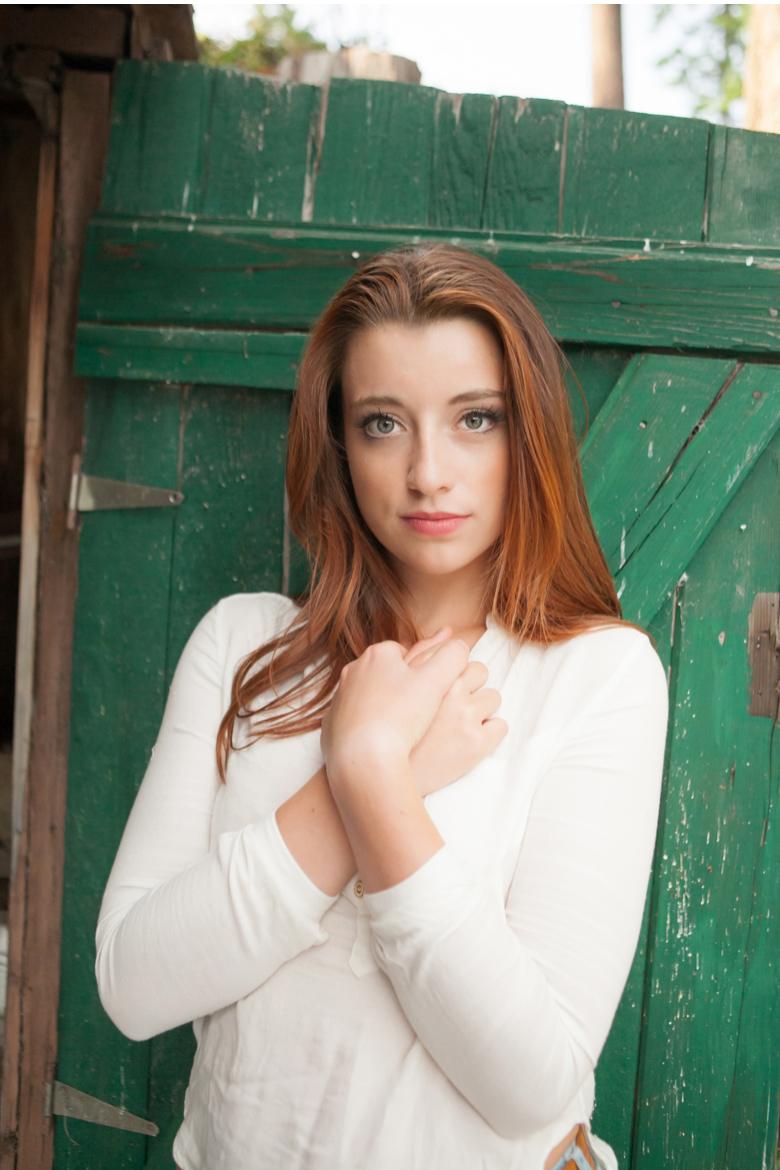 And, here's to 2016!