Urban Bridal: Austin
I'm so excited about posting these images.  This fashion shoot was several weeks in the planning and coordinating.  And, as with any great plan, the momentum of all the groundwork gains critical mass and takes on a life of its own.
We started at Linda Asaf's designer gown and dress studio.  Doa, our gifted and beautiful model, had her makeup done there by a wonderful makeup artist, Makenzi Laine.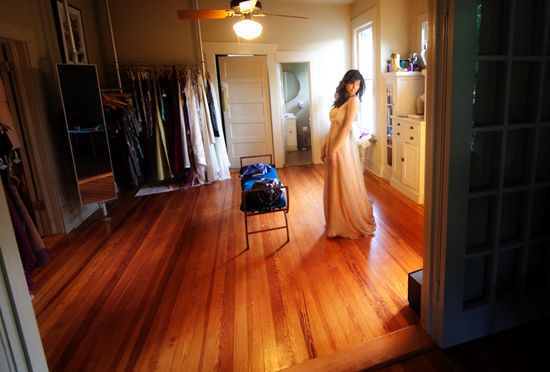 Linda had three of her favorite designs which, rebarkably, all fit Doa.
Our first stop was Roadhouse Relics. Todd was gracious and let us use his hip gallery/workshop/museum-of-sign-oddities and, due to time constraints, we only had an hour to work– talk about pressure!  But the interior and outside courtyard were so visually rich and the light coming through the front windows was absolutely perfect for what we needed.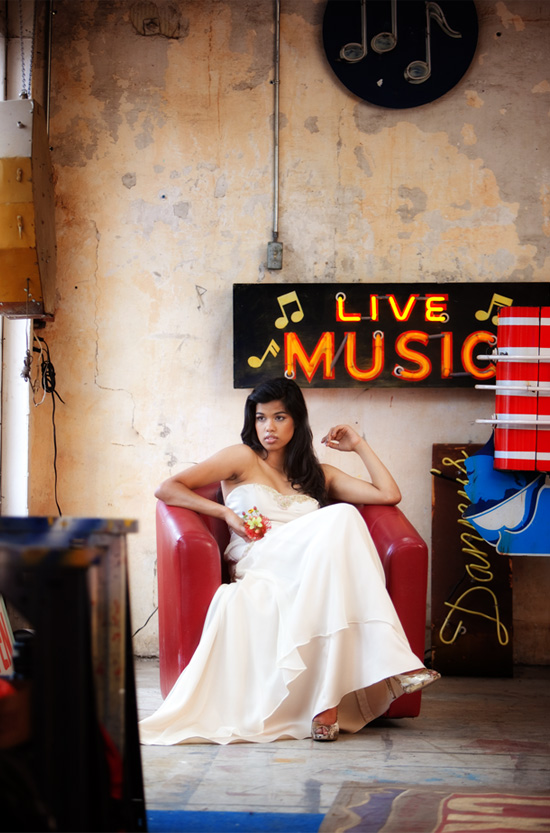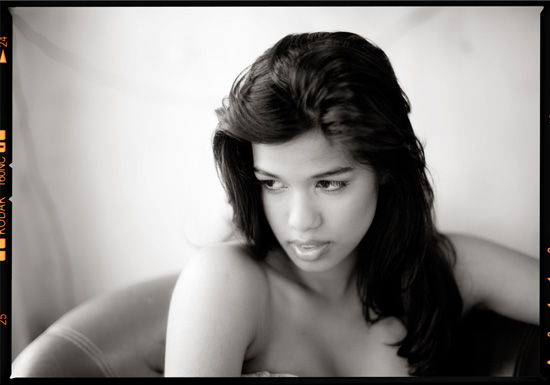 I'm so appreciative of Linda Asaf. Not only did she have some of the most exquisite dresses I've ever seen, she provided a support team to go with them.  They were there at every stop bringing out the best of the dresses.  It was fast-paced and challenging but they did an incredible job.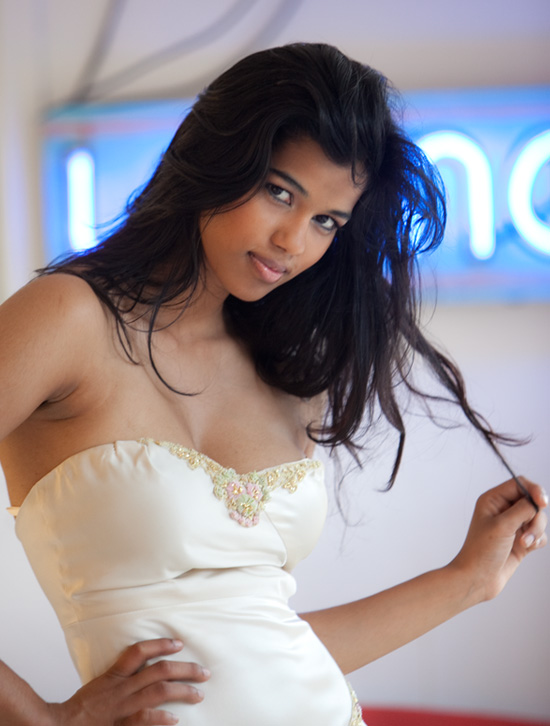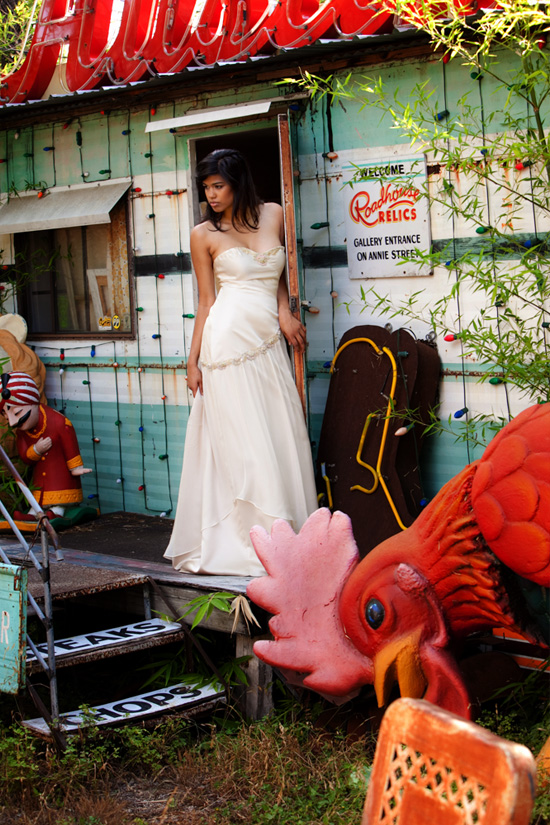 After heading back to Linda's for a dress change, we returned to South Congress, a vibrant artsy district with boutique shops and vintage stores, many of which uphold the commitment to 'Keep Austin Weird.'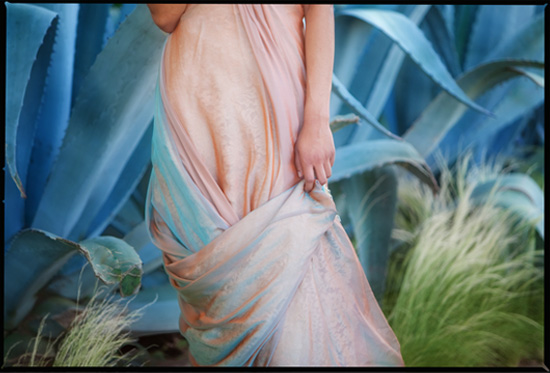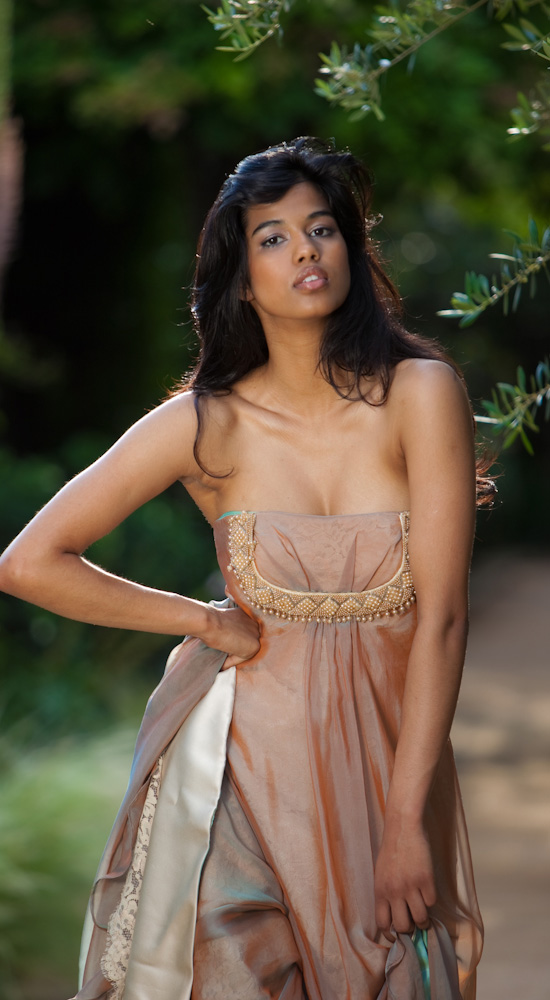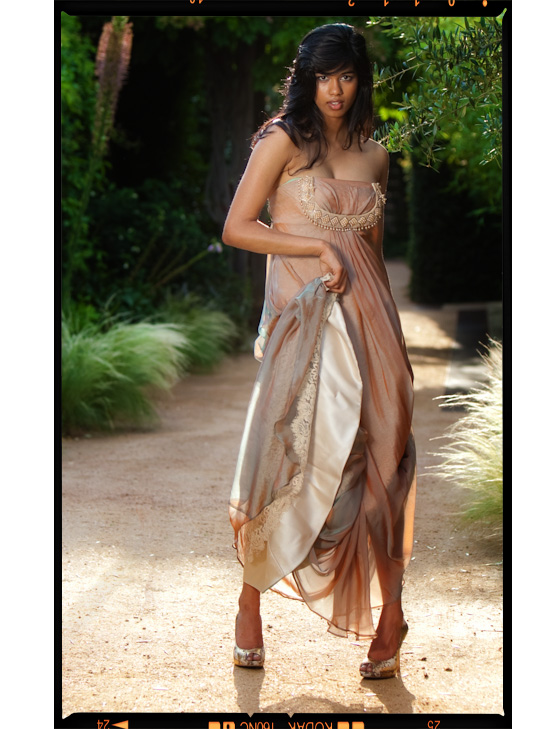 Finally, a huge thanks to Kelly Conrad Bender.  She graciously signed on as transportation and location coordinator (she drove while I scouted for funky spots).  She even jumped in to help with lighting and set shooting.  I owe you!